In an increasingly interconnected world, pursuing career opportunities abroad has become a popular choice for professionals seeking to broaden their horizons. However, obtaining a work visa can be a complex and bureaucratic process, varying from country to country. MiNdLiNkS, a leading consultancy firm specializing in global workforce solutions, aims to simplify and expedite the work visa application procedure for talented individuals. This page of information delves into the key factors and considerations when applying for a Work Visa through MiNdLiNkS, including experience, education, age, and taxes paid. The Cornerstone of Success:
Securing a work visa often requires candidates to demonstrate relevant professional experience in their field. MiNdLiNkS assists individuals in collating and presenting their work history in a manner that highlights their expertise and showcases their abilities. By expertly tailoring the application to match each country's specific requirements, MiNdLiNkS maximizes the chances of approval. Whether candidates possess years of experience.
In today's globalized world, the concept of work visas has become increasingly important. As companies expand their operations into foreign markets, they often need to hire skilled professionals from other countries. MiNdLiNkS, a leading provider of work visa services, assists companies in navigating the complex process of obtaining work visas for their employees. This page of information explores the various aspects of work visas provided by MiNdLiNkS, including the benefits, eligibility criteria, and the overall experience of working abroad.
Benefits of Work Visas by MiNdLiNkS:
Companies Hiring:
One of the primary benefits of using MiNdLiNkS work visa services is the extensive network of companies they collaborate with.
MiNdLiNkS connects talented professionals with organizations seeking their skills, ensuring a mutually beneficial arrangement.
Pay:
MiNdLiNkS ensures that individuals hired through their work visa services receive competitive remuneration.
They facilitate fair negotiations between the employees and hiring companies, aiming to provide a satisfying compensation package.
Security:MiNdLiNkS prioritizes the safety and security of individuals working abroad.
They provide guidance on local laws and regulations, ensuring that employees are fully aware of their rights and obligations.
In case of any emergencies or unforeseen circumstances, MiNdLiNkS offers 24/7 support to their clients.
Insurance:
MiNdLiNkS recognizes the importance of health insurance coverage for employees working away from their home countries.
They guide comprehensive insurance plans that cover medical expenses, ensuring peace of mind for the employees and their families.
Child Education:
Companies hiring through MiNdLiNkS are often concerned about the education of the employees' children.
MiNdLiNkS provides assistance in finding suitable educational institutions for children, considering their language, curriculum, and quality.
Health Expenses:
MiNdLiNkS understands that employees may face various health-related expenses while working abroad.
They facilitate access to affordable healthcare services and provide guidance on managing health expenses efficiently.
Accommodation:
MiNdLiNkS helps employees find suitable accommodation options in their host countries.
Through their partnerships with property management consultancies, they ensure employees have access to safe and comfortable housing.
Transport:
Transportation is an essential aspect of working abroad.
MiNdLiNkS assists employees in navigating local transportation systems, arranging airport transfers, and providing information on commute options.
Work Culture:
Working abroad often involves adapting to a different work culture.
Categories
Gallery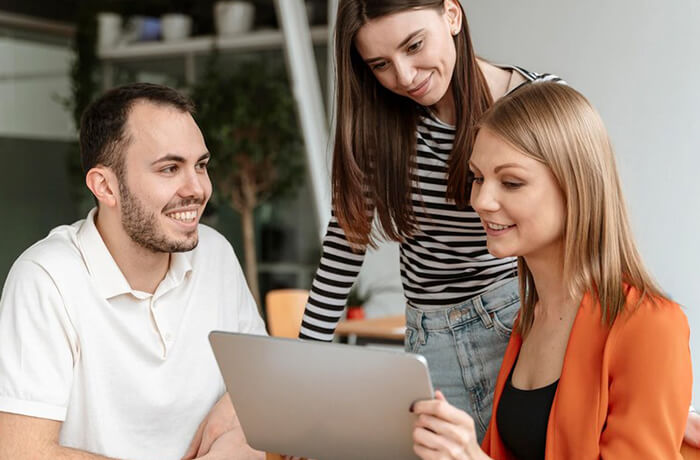 Subscribe to receive instant alerts of new relevant jobs directly to your email inbox.